I have been writing grants for various nonprofits since the mid-nineties, honing my development, membership, events and fundraising skills. My prior twenty-two years have included working with and for organizations in the areas of education, global travel, science and the environment.

I've worked for Emerson College, in Actors Theater of Maine, with Hostelling International-Eastern New England Council & the White Mountains, at the Mount Washington Observatory and Tin Mountain Conservation Center. I received my Masters of Public Policy and Management at the Muskie School of Public Service with additional certifications in Financial Management, Applied Research & Evaluation Methods, and Performance Management & Measurement.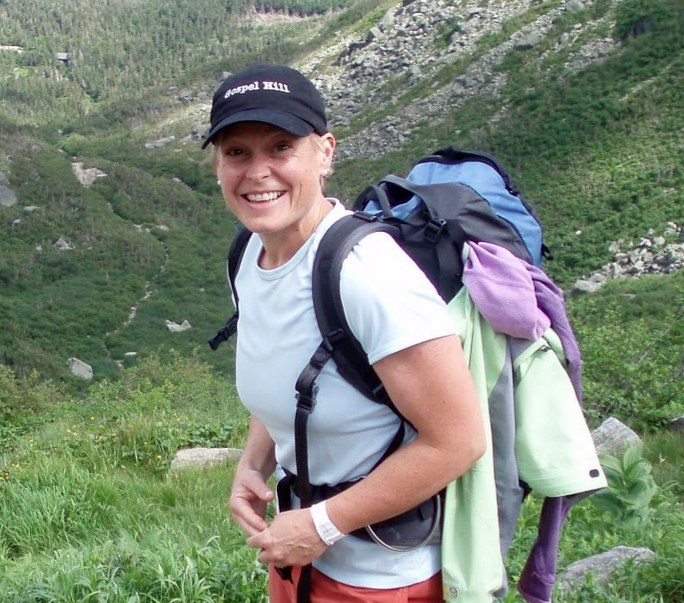 Susan Beane
Grants Writer
GoodEggGrants
We at Goodegggrants have various ways we can work with your organization: a monthly retainer, by the project with an agreed upon cap, or at our hourly rate of $40. Monthly retainers are $1,000/month for approximately 2-3 grants (depending on the extent of the grants' complexity). There is no charge for our initial meeting with you and your organization. Our goal is to make sure your organization can benefit from Goodegggrants services through discussion, assessment, and research.
Another great grant writing business, The Write Intention, eloquently said, "grant funding is not a quick fix" and " there are no guarantees in grants". Basically, decisions can take up to 12 months with no assurance of success. Goodegggrants will do its part to assess your program to properly match with potential funders increasing your rate of success with being awarded grants.
Please note that it is in violation of the Grant Professionals Association (GPA) Code of Ethics for any member to accept a percentage of a grant award as compensation for grant writing, or any services related to a grant submission.  
In alignment with the Association of Fundraising Professionals (AFP) Code of Ethics 24, GPA's Code of Ethics* states, "Members shall not accept or pay a finder's fee, commission, or percentage of compensation based on grants and shall take care to discourage their organizations from making such payments." The funder is awarding dollars based on several variables, including the community need, the efficacy of the project, and the organization's capacity to implement, deliver, monitor, and sustain the project. The funder is not awarding funds based entirely on the expertise of the grant writer. (Copied from the Grant Professionals Association website: www.grantprofessionals.org)